Struts

RS9000®XL Struts
Recognized as the first nine-position manually adjustable ride control series in the off-road market, Rancho RS9000®XL struts are ideal for on- and off-road use, towing and more.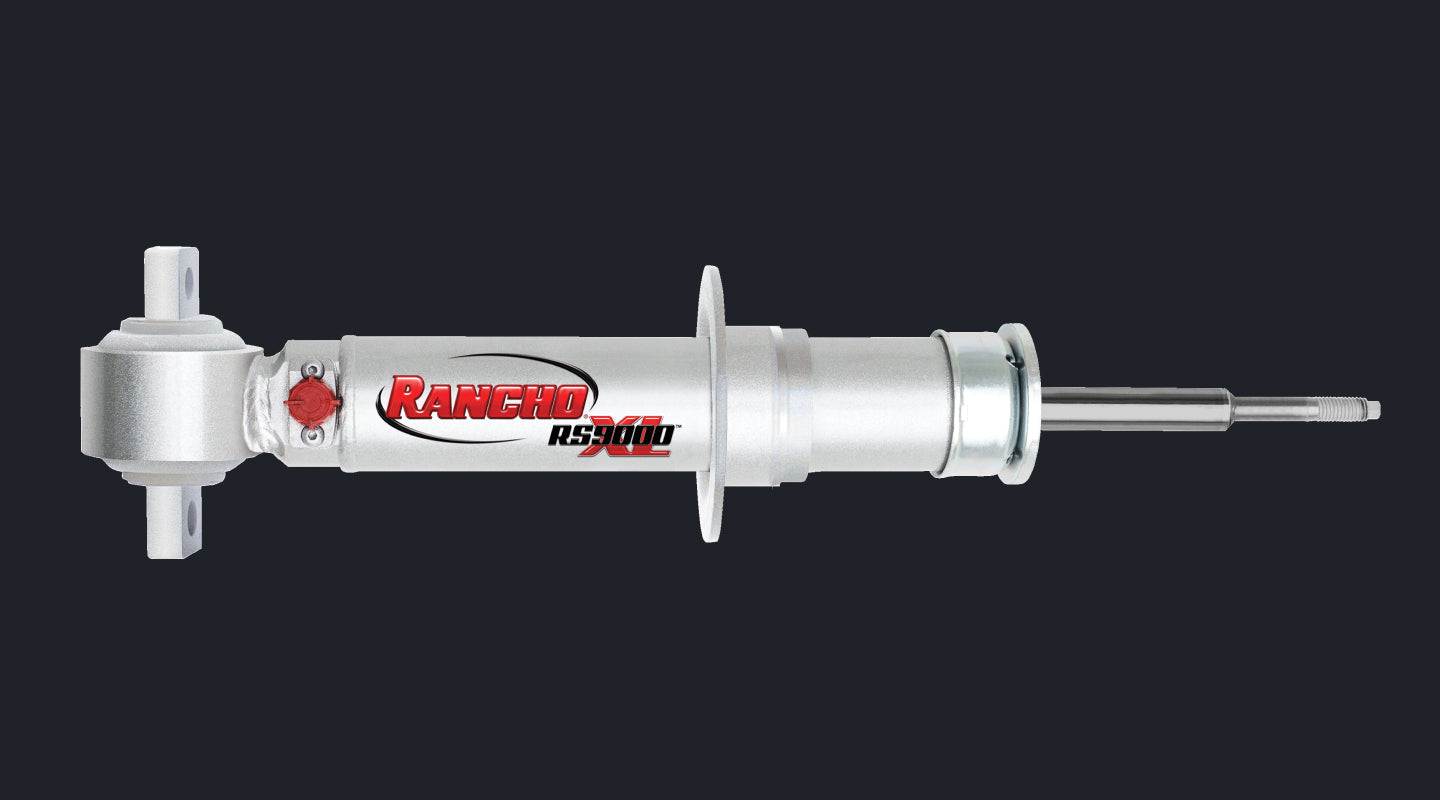 RS7MT® Monotube Struts
Highly effective in the dissipation of heat and application tuned for precision on-road and off-road handling, Rancho RS7MT® monotube struts are ideal for extreme off-road use and larger wheel and tire packages.
RS5000®X Loaded Strut Assemblies
An all-in-one solution for late model trucks and SUVs, Rancho RS5000®X loaded strut assemblies restore the factory ride height and deliver improved on- and off-road handling thanks to Rancho's exclusive Cross Tuned technology.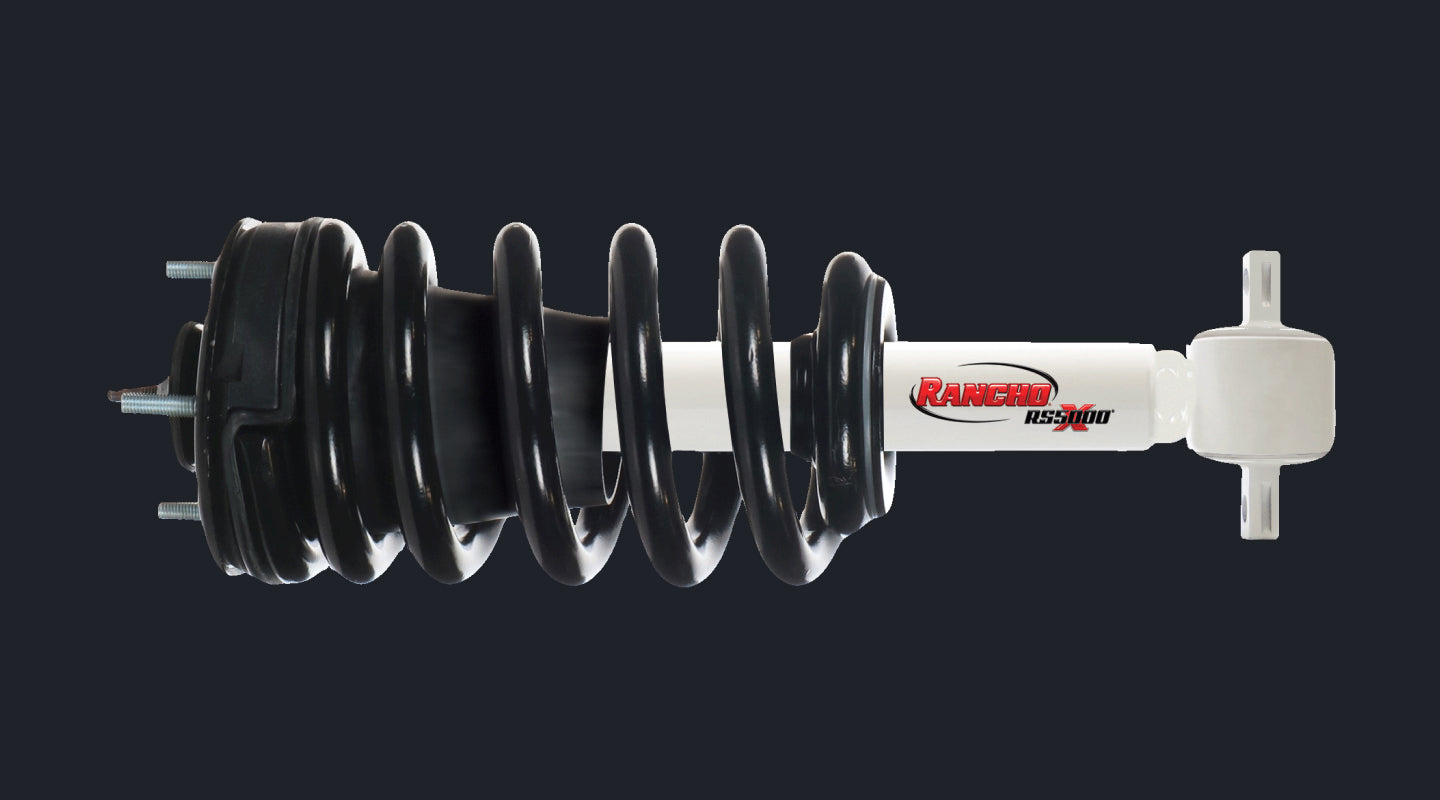 RS5000®X Struts
Rancho RS5000®X struts deliver improved overall on- and off-road handling and performance thanks to a unique, exclusive valving system and advanced compression functionality.