Shock absorbers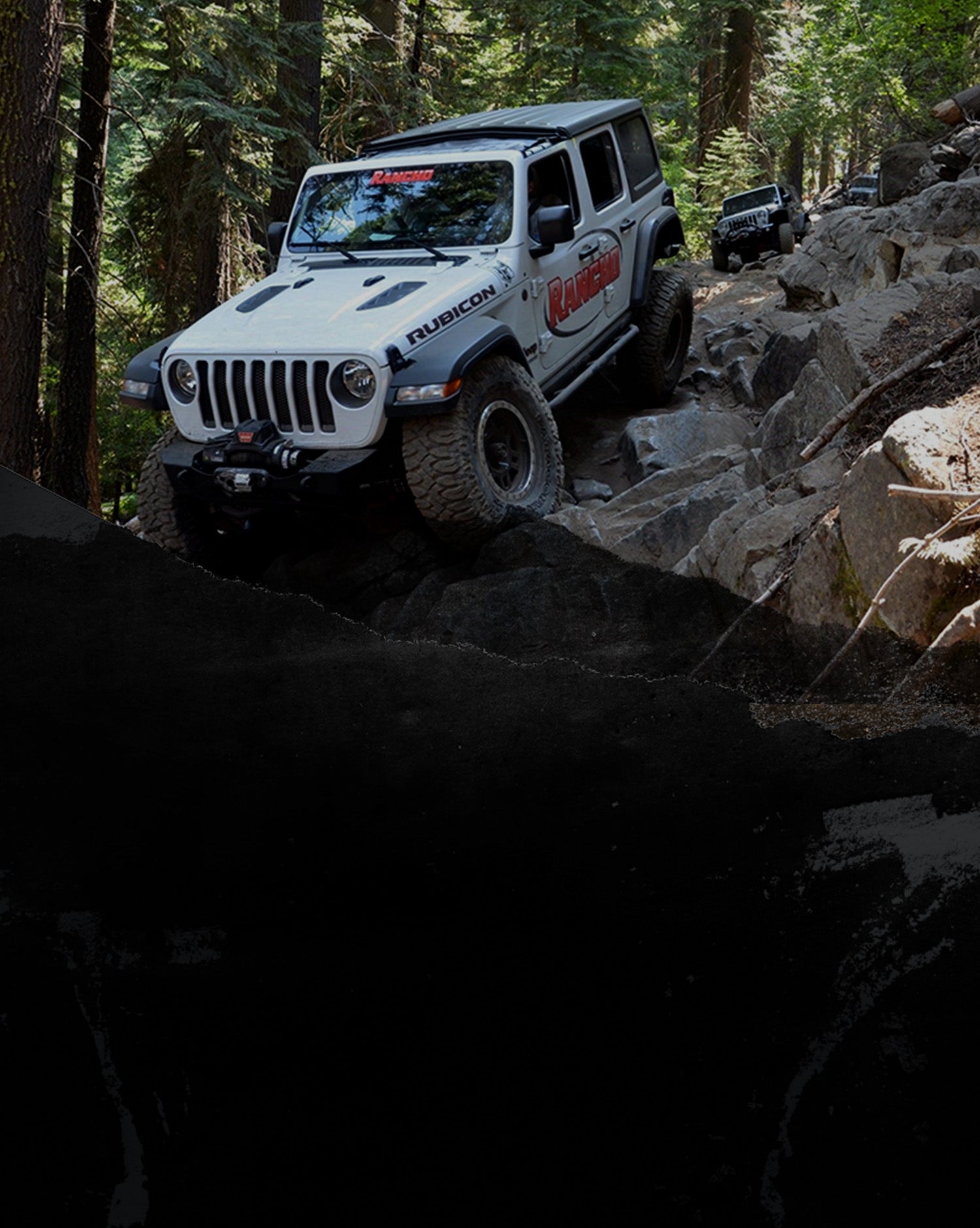 RS9000®XL Shocks
Get premium control and performance with Rancho RS9000®XL shocks. Recognized as the first nine-position manually adjustable ride control series in the off-road market, RS9000®XL shocks are ideal for on- and off-road use, towing and more.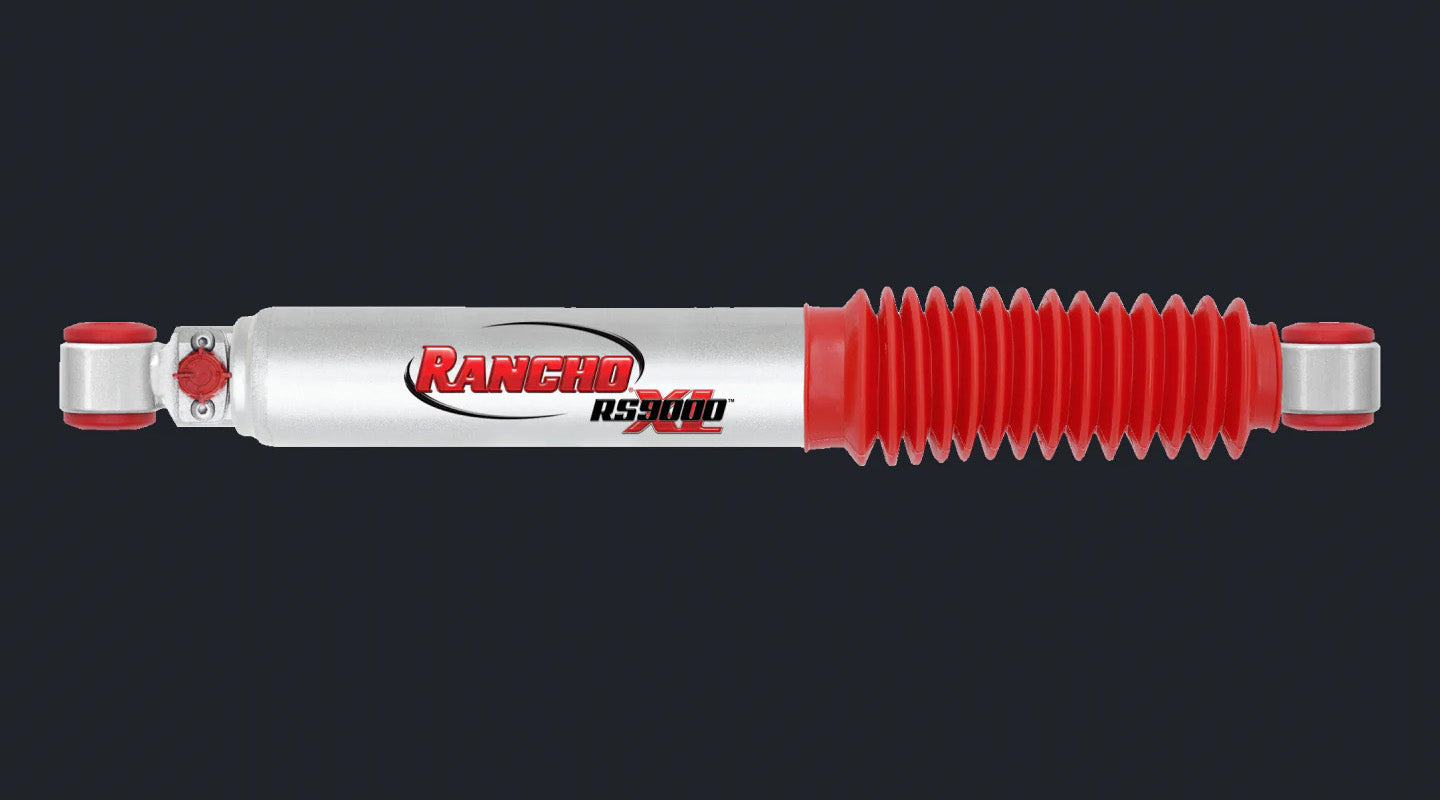 RS7MT® Monotube Shocks
Application tuned for precision on-road and off-road handling, Rancho RS7MT® monotube shocks are highly effective in the dissipation of heat, making them ideal for extreme off-road use and larger wheel and tire packages.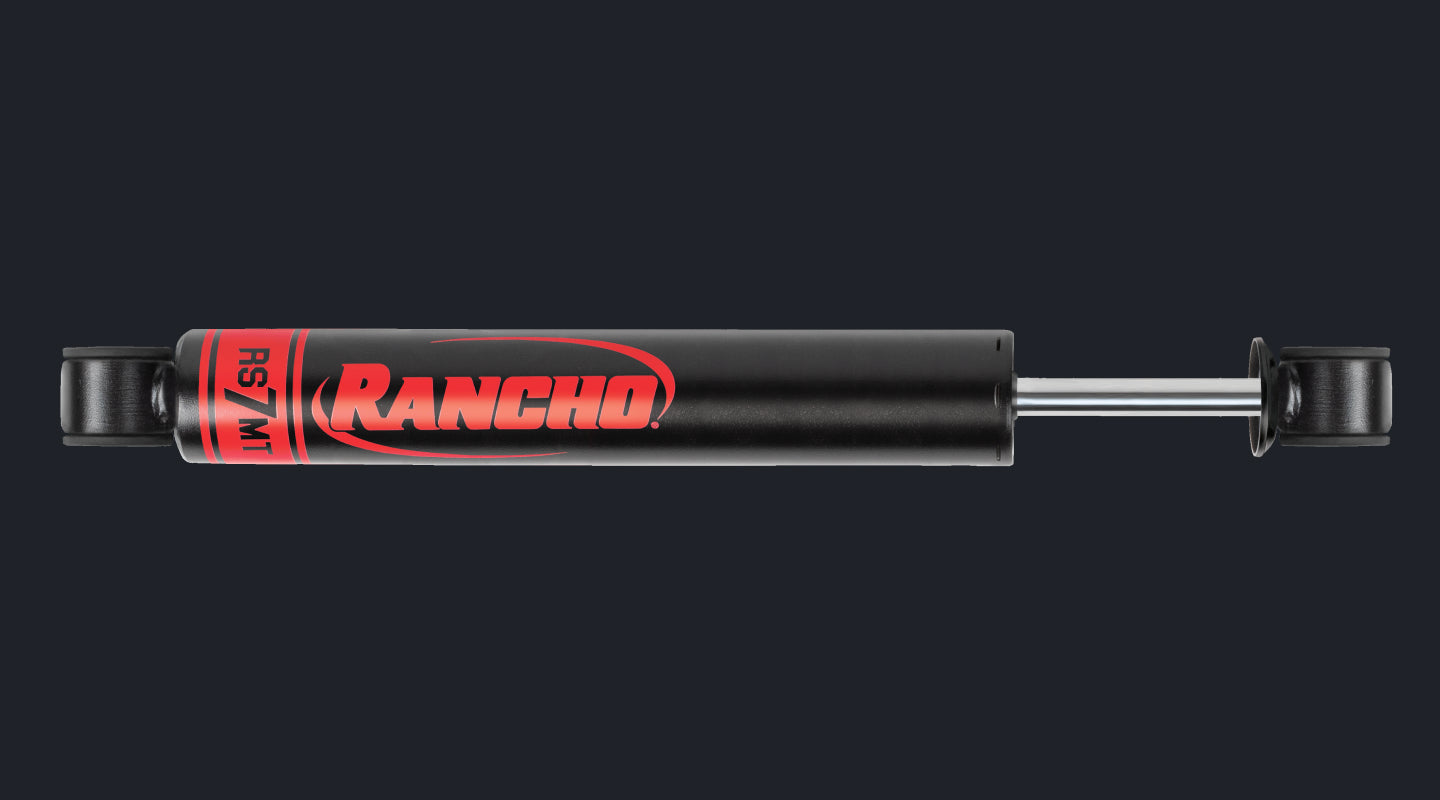 RS5000®X Shocks
Featuring a unique, exclusive valving system and advanced compression functionality, Rancho RS5000®X shocks deliver improved overall on- and off-road handling and performance.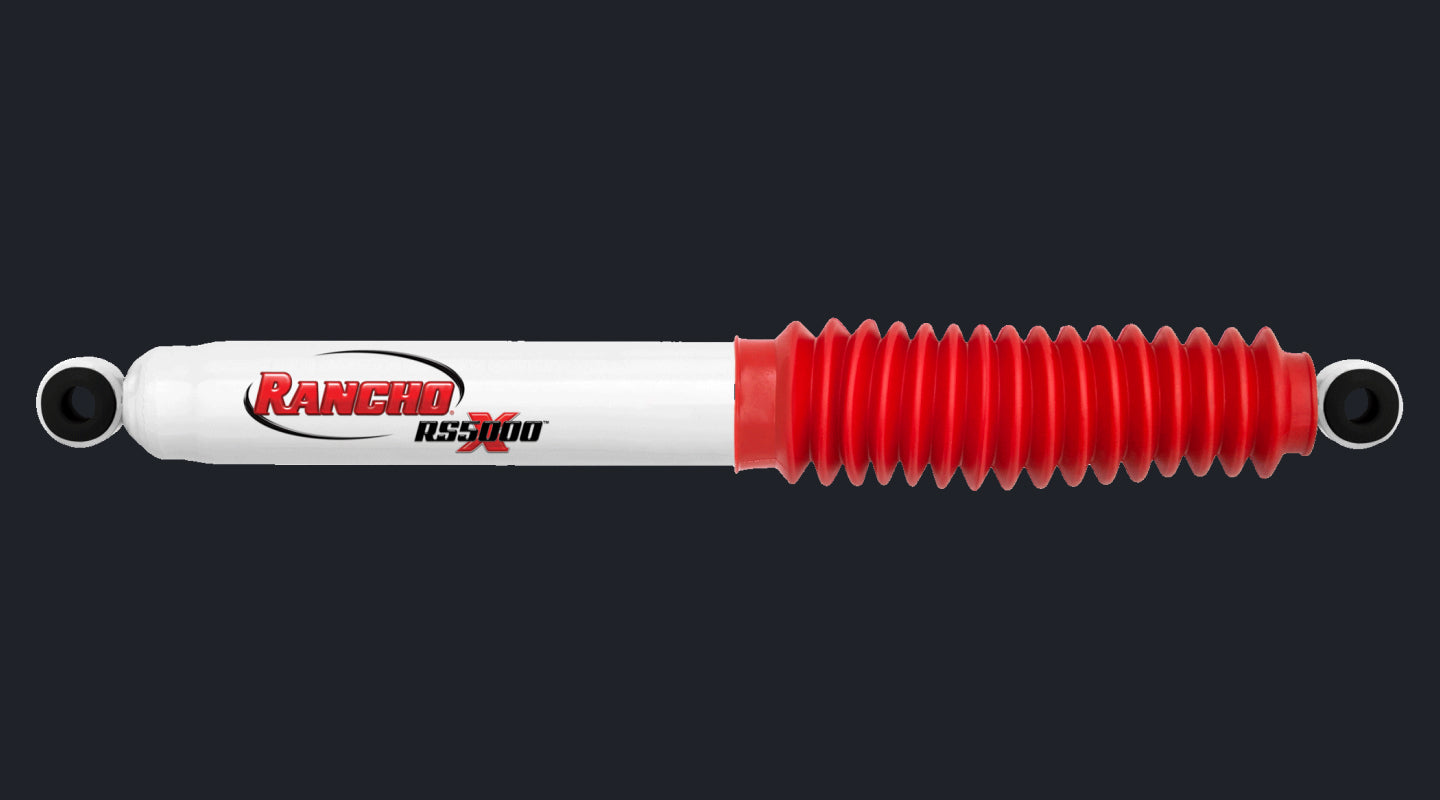 Shock Boots
Protect an exposed shock absorber shaft with Rancho universal fit shock boots. Provides protection from rocks, dirt, mud and debris while on the trail.
Shock Adjustment Knob
Restore the adjustment feature of Rancho RS9000®XL shocks and struts with a replacement adjuster knob. Features preinstalled Allen bolts for easy installation.