Steering Stabilizers
RS5000® Steering Stabilizers
Ideal for off-road driving, towing and street applications, RS5000® steering stabilizers enhance a vehicle's performance and minimize on- and off-road driver fatigue by reducing wheel shimmy, bump steer and vibration.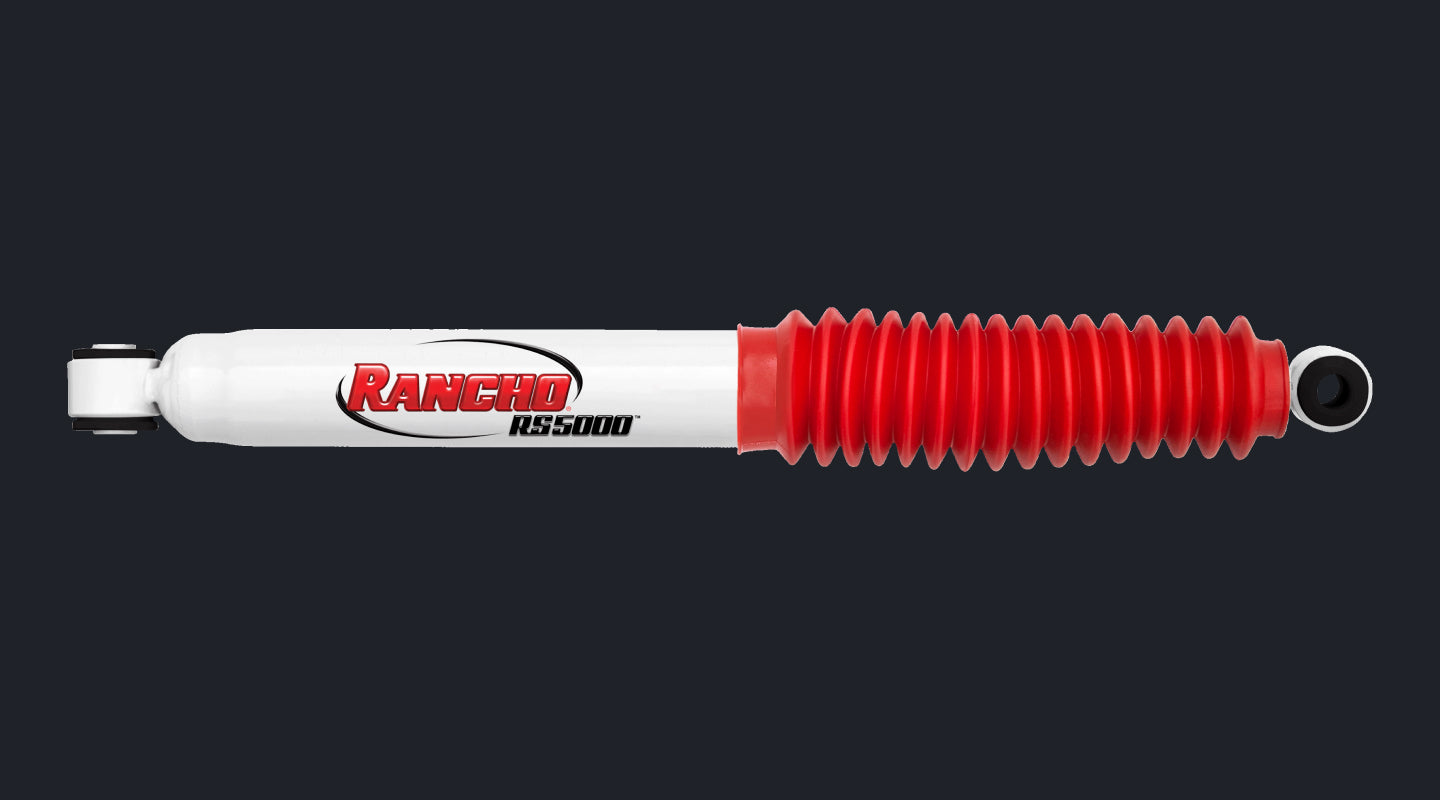 RS7MT® Steering Stabilizers
Designed for vehicles with oversized tires and wheels, RS7MT® steering stabilizers are highly effective in the dissipation of heat. Features an integrated dirt wiper sealing system that keeps dirt and debris out.